Punctual, Professional Staff

Quick Response

Locally Owned & Operated

Do-It-Yourself Parts

We Offer Emergency And/Or Same-Day Service (In Most Cases)

Lake County's Oldest Authorized Genie Dealer

Certified Genie Repair Technicians

LiftMaster Certified Safety Check Dealer

Our Chief Technician Has Over 35 Years Of Experience

Mentor Area Chamber Of Commerce Member

International Door Association Member

Free Estimate On New Garage Door Installation

Exceeding Our Customers' Expectations For Over 25 Years
Emergency Services Available 24/7
Mon - Fri: 8:00am - 5:00pm Sat: By appointment Sun: Closed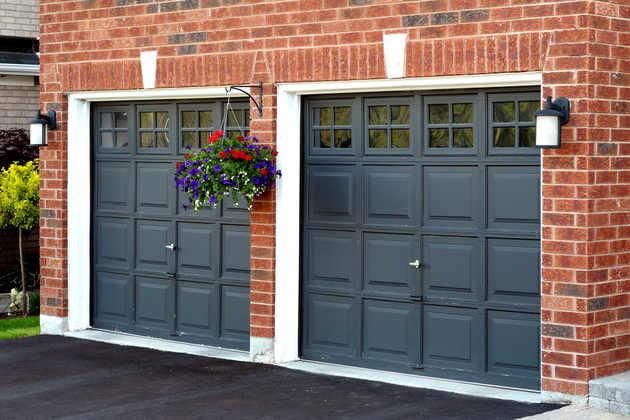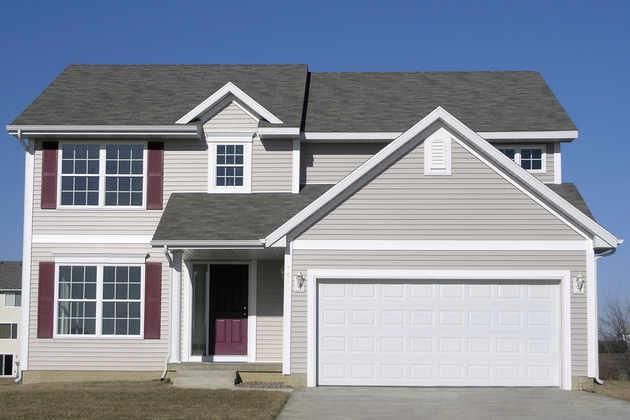 Garage Door Openers Installation in Mentor, OH
If you're like most home or business owners, you probably use your garage on a regular basis. But without a reliable garage door opener, getting your car in and out of your garage can wind up being a hassle. That's where Mr Door & Company comes in. We can outfit your garage with a reliable opener designed to make your life as easy as can be.
At Mr Door & Company, we put a great amount of emphasis on quality and value. Our garage door openers are built to last and are made of durable materials designed to withstand daily use. And when you work with our team, you'll benefit from our:
Easy appointment scheduling

Reasonable rates

Knowledgeable, courteous professionals

Commitment to your satisfaction
Treat yourself to the convenience of a garage door opener from Mr Door & Company. Call us today for more information or to schedule an estimate for your home or business.