Punctual, Professional Staff

Quick Response

Locally Owned & Operated

Do-It-Yourself Parts

We Offer Emergency And/Or Same-Day Service (In Most Cases)

Lake County's Oldest Authorized Genie Dealer

Certified Genie Repair Technicians

LiftMaster Certified Safety Check Dealer

Our Chief Technician Has Over 35 Years Of Experience

Mentor Area Chamber Of Commerce Member

International Door Association Member

Free Estimate On New Garage Door Installation

Exceeding Our Customers' Expectations For Over 25 Years
Emergency Services Available 24/7
Mon - Fri: 8:00am - 5:00pm Sat: By appointment Sun: Closed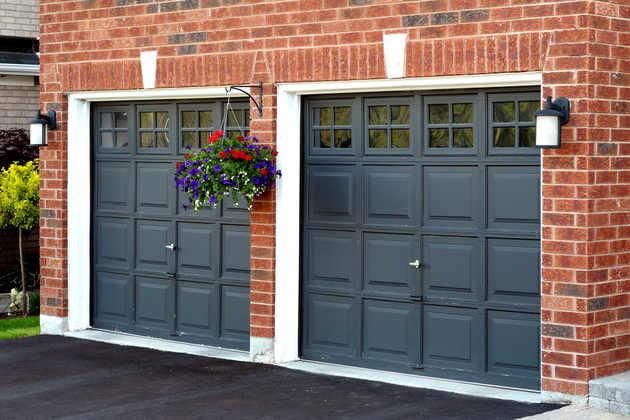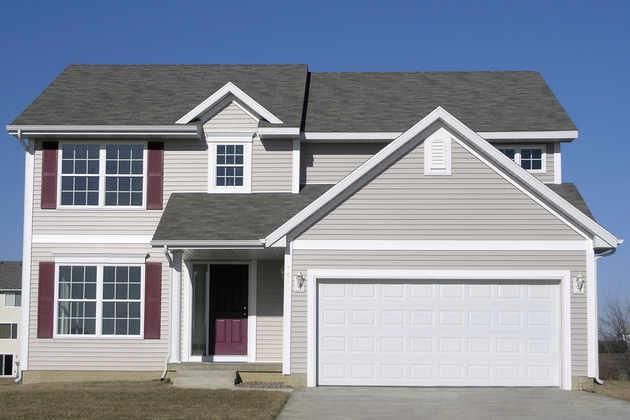 Garage Door Opener Repair in Mentor, OH
A malfunctioning garage door opener is more than just an annoyance; it can be downright unsafe. If your garage door opener isn't working as it should, it's time to consult a professional. At Mr Door & Company, we offer expert garage door opener repair service in Mentor, OH.
Reliable Repairs and Exceptional Service
Effectively repairing a garage door opener requires specific knowledge and skills. That's why it's important to hire a trained technician when your garage door opener stops working. At Mr Door & Company, our technicians are known for their professionalism, qualifications, and commitment to customer satisfaction. When you hire us to fix your garage door opener, you can rest assured that you're getting reliable repairs and the service you deserve.
A malfunctioning garage door opener doesn't have to bring your life to a screeching halt. So trust your repair job to the best in the business. Call Mr Door & Company in Mentor, OH now to schedule your service.