Punctual, Professional Staff

Quick Response

Locally Owned & Operated

Do-It-Yourself Parts

We Offer Emergency And/Or Same-Day Service (In Most Cases)

Lake County's Oldest Authorized Genie Dealer

Certified Genie Repair Technicians

LiftMaster Certified Safety Check Dealer

Our Chief Technician Has Over 35 Years Of Experience

Mentor Area Chamber Of Commerce Member

International Door Association Member

Free Estimate On New Garage Door Installation

Exceeding Our Customers' Expectations For Over 25 Years
Emergency Services Available 24/7
Mon - Fri: 8:00am - 5:00pm Sat: By appointment Sun: Closed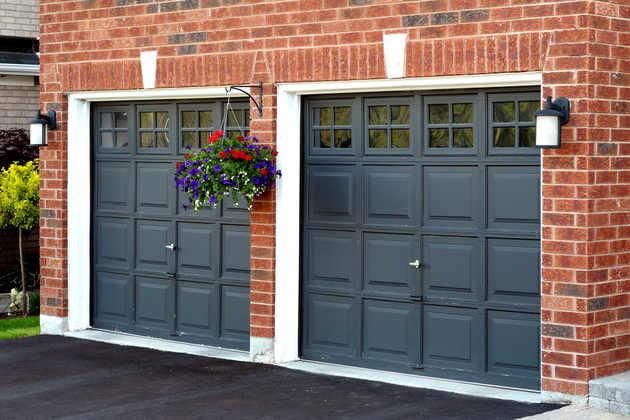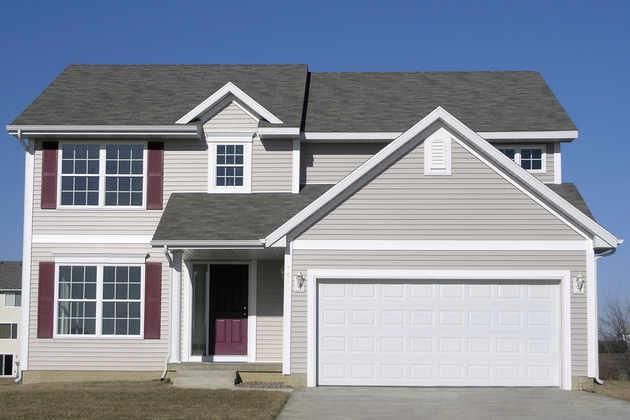 Garage Technician in Mentor, OH
When you need a dependable Mentor, OH, garage technician, Mr Door & Company is at your service. We're skilled at repairing and installing garage doors, and our chief technician has more than 35 years of experience. Our punctual, professional staff can provide you with a quick response to your needs for repairs, and in most cases, you'll be able to schedule a same-day appointment.
We can also offer you emergency repair services, and we keep high-quality parts in stock to make sure we can finish the job with speed. If you need a new door installed, we'll write out a free estimate for the cost, and the doors we offer are of premium quality. Choose our business because we're:
Locally owned and operated

An International Door Association member

Lake County's oldest authorized Genie dealer
Mr Door & Company is dedicated to providing outstanding workmanship on garage doors. To set up an appointment with a Mentor, OH, garage technician, call us today.