Punctual, Professional Staff

Quick Response

Locally Owned & Operated

Do-It-Yourself Parts

We Offer Emergency And/Or Same-Day Service (In Most Cases)

Lake County's Oldest Authorized Genie Dealer

Certified Genie Repair Technicians

LiftMaster Certified Safety Check Dealer

Our Chief Technician Has Over 35 Years Of Experience

Mentor Area Chamber Of Commerce Member

International Door Association Member

Free Estimate On New Garage Door Installation

Exceeding Our Customers' Expectations For Over 25 Years
Emergency Services Available 24/7
Mon - Fri: 8:00am - 5:00pm Sat: By appointment Sun: Closed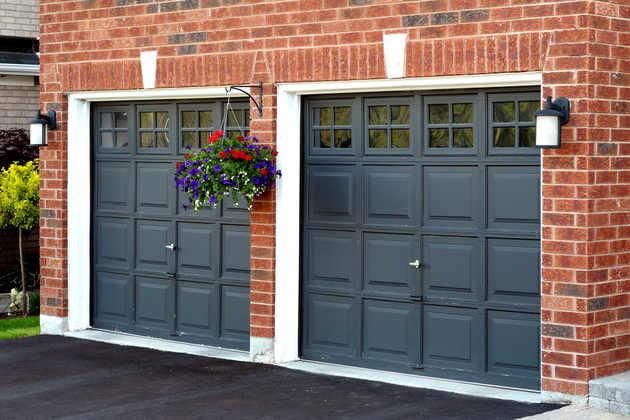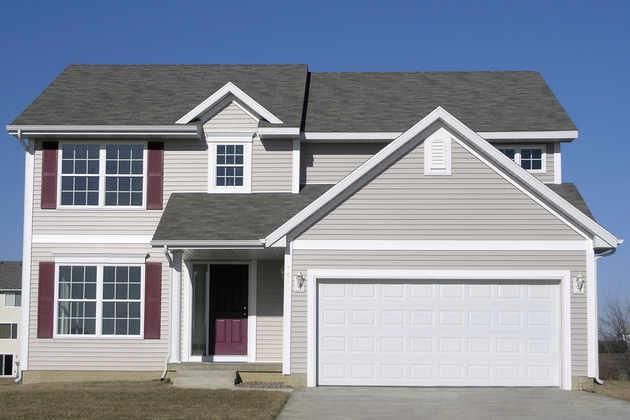 Garage Door in Mentor, OH
With more than 25 years of exceeding customers' expectations in the field of Mentor, OH, garage door service, Mr Door & Company is a name you can count on for excellent work. If your garage door or door opener is broken, we can provide a quick response to your calls, and our punctual, professional staff is made up of certified technicians. We'll complete your repair with an attention to detail, and our job isn't finished until your door is operating smoothly.
Our business can also provide you with a quality selection of do-it-yourself parts, and we're Lake County's oldest authorized Genie dealer. If you need a new garage door, we can complete the installation in a swift, precise manner, and the garage doors we supply come in a number of attractive styles and colors. For installations, we provide free estimates, and all of our prices are reasonable.
If your Mentor, OH, garage door needs work, Mr Door & Company is a great option. We're readily accessible, so call today to find out more about our locally owned and operated business. We're open Monday - Friday, 8am - 5pm, and Saturday, by appointment.