Punctual, Professional Staff

Quick Response

Locally Owned & Operated

Do-It-Yourself Parts

We Offer Emergency And/Or Same-Day Service (In Most Cases)

Lake County's Oldest Authorized Genie Dealer

Certified Genie Repair Technicians

LiftMaster Certified Safety Check Dealer

Our Chief Technician Has Over 35 Years Of Experience

Mentor Area Chamber Of Commerce Member

International Door Association Member

Free Estimate On New Garage Door Installation

Exceeding Our Customers' Expectations For Over 25 Years
Emergency Services Available 24/7
Mon - Fri: 8:00am - 5:00pm Sat: By appointment Sun: Closed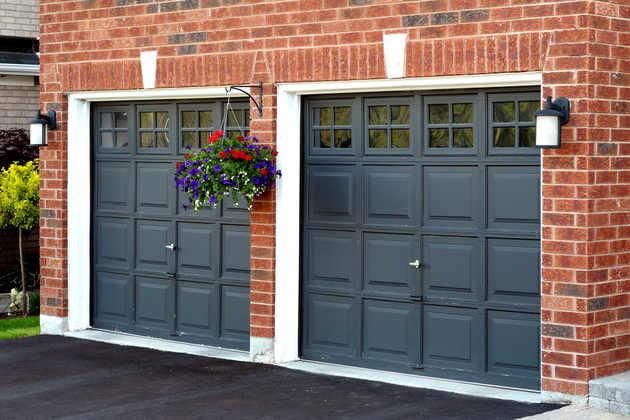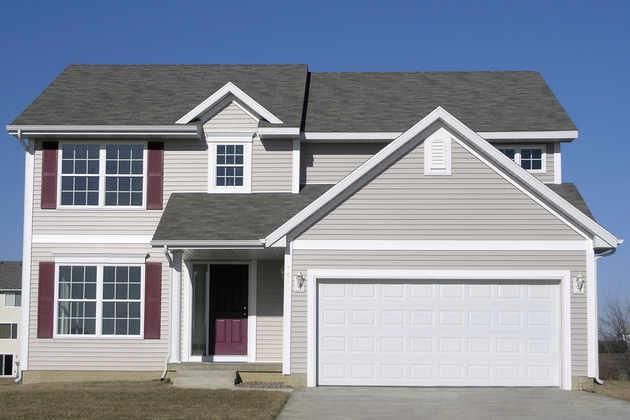 Residential Garage Door Install in Mentor, OH
An old or damaged garage door can seriously impact your home's curb appeal. If you're in the market for a new or replacement garage door for your home in Mentor, OH, Mr Door & Company has got you covered. The garage door specialists at Mr Door & Company deliver premium products and top customer service in Mentor, OH.
Quality Garage Doors, Expertly Installed
At Mr Door & Company, residential garage doors are our specialty. We have the experience and in-depth knowledge to connect you with the right garage door solution for your home's style and your budget. Our products are manufactured by some of the most trusted names in the business; and our expert technicians conduct themselves according to the very highest standards of quality and professionalism.
We consider your satisfaction to be our highest priority. That's why, in absolutely everything we do, we strive to meet or exceed your expectations. From the moment you call for a quote to the completion of your residential garage door installation project, you can expect attentive, personalized service and outstanding value. So what are you waiting for? Call Mr Door & Company in Mentor, OH today for more information.